World Environment Day and Electric Vehicles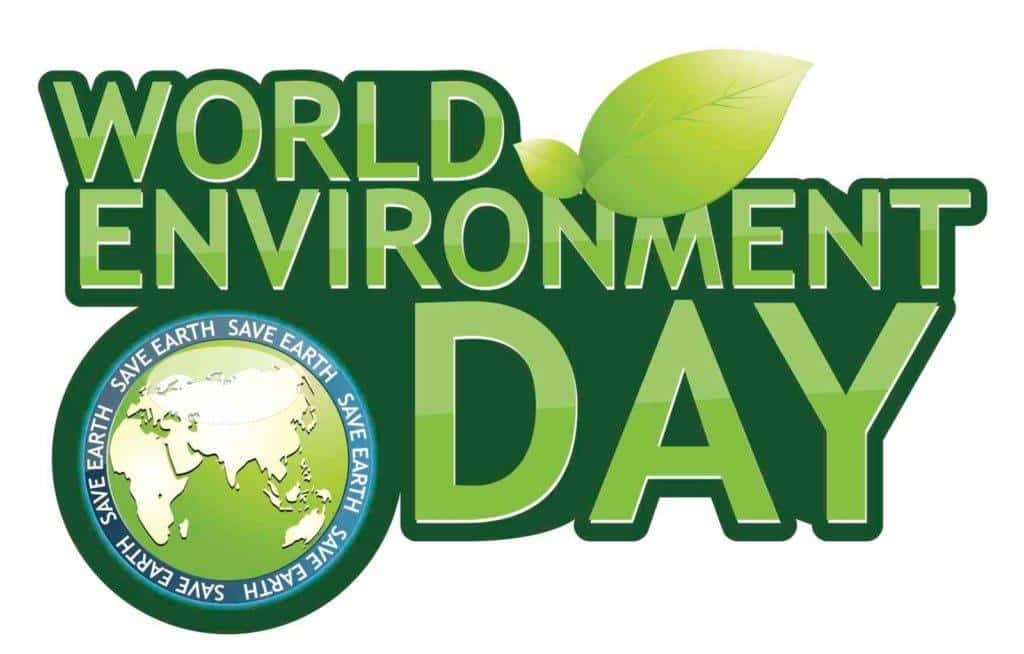 Some of you may already know that today is World Environment Day so we'd thought we would share some fun and interesting facts about electric and hybrid vehicles here at Hoselton Auto Mall.
Let's start with the basics. An electric car is an automobile that is propelled by one or more electric motors, using electrical energy stored in rechargeable batteries or another energy storage device. Electric vehicles are charged through a charging port that can be located on a map here or through a standard outlet with the right charging pieces. Vehicles such as the 2017 Chevrolet Bolt also have an option that is faster than your typical 120-volt, 3 prong outlet. It's a home station that is professionally installed for more efficient charging and receives around 25 miles per hour of charging. More charging stations are popping up around town, so electric vehicles are becoming more popular. Some of the charging ports can charge up to 90 miles of range in just 30 minutes!
Next up: Hybrid Vehicles. A hybrid vehicle is one that uses more than one means of propulsion. At the moment, that means combining a normal petrol or diesel engine with an electric motor. The advantages of a hybrid are that it uses less fuel and emits less CO2 than most conventional non-hybrid vehicles. Vehicles such as the 2017 Toyota Prius Prime have options to keep the vehicle performing on fully electric or keeping the hybrid option on. One of the benefits of having a hybrid vehicle is the amount miles you are able to travel between fill ups. For instance the 2017 Prius Prime has an estimated 640 MPA- Driving Range when combined with a fully charged battery and a full tank of gas.
So why electric and hybrid vehicles?  Well, unlike regular cars, electric vehicles create little or no local ozone emissions and have less carbon emissions than any other vehicle on the road. There are also options to charge vehicles through solar or wind power, eliminating even more carbon emissions.
Here at Hoselton we like to consider ourselves your "Clean Vehicle Headquarters"! We have fully electric and hybrid vehicles across all three of our franchises and  some in our Pre-Owned Super Center! (Hoselton Chevrolet, Hoselton Toyota, and Hoselton Nissan).
All three of our franchises have steps in place to help the environment and make strides to change what is "normal". You can read about them here: Chevrolet, Toyota, Nissan.
To top all of this off, new to this year, qualified electric and hybrid vehicles have special rebates in New York State and tax write offs!
What are you waiting for? Schedule your test drive today!