Hoselton Express Rental
---
Cars: Starting at $60/day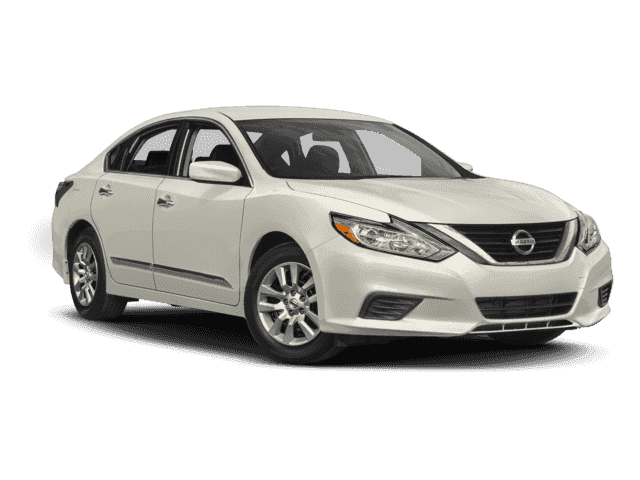 Choose from a variety of rental cars in this category including economy, full-size or luxury sedans. Whether you are looking for fuel-efficiency, space, or comfort and style you are sure to find the perfect rental car no matter where you are headed.
SUVs: Starting at $70/day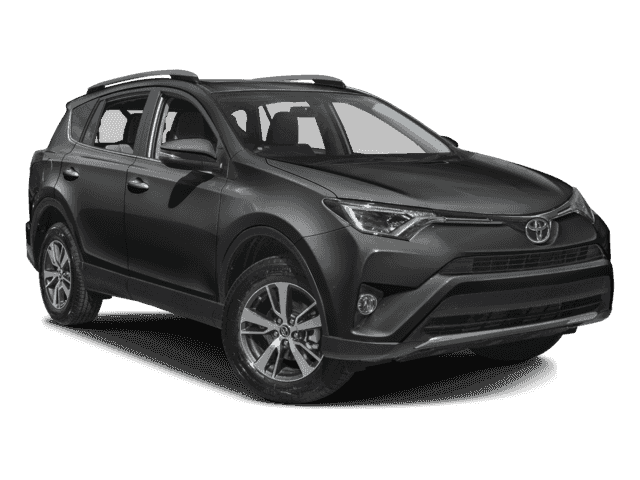 Our SUVs offer plenty of flexibility with seating capacity, power, and luggage room. Whether you are going on a weekend family trip or exploring the countryside we are sure to have the ideal SUV for your needs.
Trucks: Starting at $80/day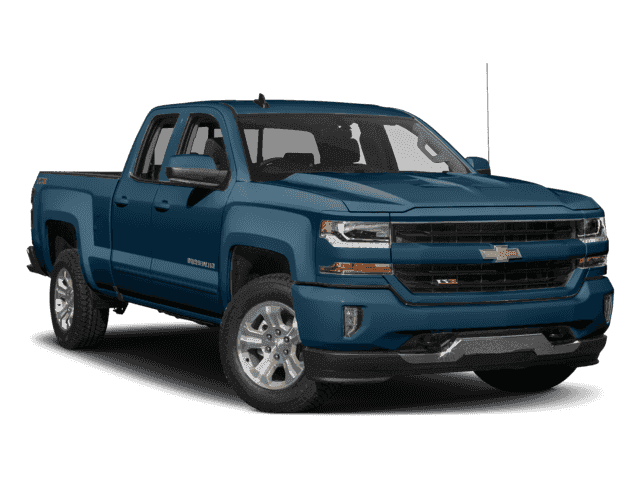 Looking to haul large items for DIY projects or going on a weekend retreat? A pickup truck has the space, power and durability ideal for your project or trip.
Copy of Valid Driver's License (with expiration date)
Must be twenty-one (21) years or older to rent vehicle
Copy of Valid Insurance Card (Expiration date, company, & policy number)
A Credit Card must be present* (Card number, expiration date, & CCV code) *Even if the rental is "free" or covered under warranty, we still require a credit card to keep on file, for charges incidental to the rental such as parking violations, tolls, gas, and excessive wear & tear.
Must be at least twenty-one (21) years old to rent vehicle.
Taxes and Fees:
There is a 20% tax on Rentals. (8% sales tax and 12% rental tax.)
Customers will be charged $5.00 per US gallon if vehicle returns with less than a full tank of fuel.
$250 charged to customer for smoking in rental vehicle, additional charges for excessive wear and tear (to be determined by Rental Manager).
Rates:
$10.00 reduction from "Door Rate" for Service customers.
Weekend Rates: Friday/Saturday/Sunday Rented before 5pm Friday & Returned before 10am Monday